Christmas Coloring Pages: Are you looking for printable Christmas coloring pages? You have found the right place! We have selected some of the best free printable holiday coloring pages online. There are a lot of coloring sheets available, including Santa Claus, snowmen, cosy fireside scenes, and cute Christmas trees. In addition, there are some detailed drawings for adults and older kids.
Keep the kids entertained while you prepare for the holidays with our free coloring pages collection! Various difficulty levels are included, from cute illustrations for toddlers and preschoolers to more detailed designs for older children.
Christmas coloring complete books and pages are available here. Click on "topics" to jump directly to our adult and teen colouring pages section for toddlers, kids and teens.
Christmas Coloring Pages For Kids
Click on the button below to download coloring pages for toddlers and kids. We appreciate your visit and please invite you to share this page with your family and friends!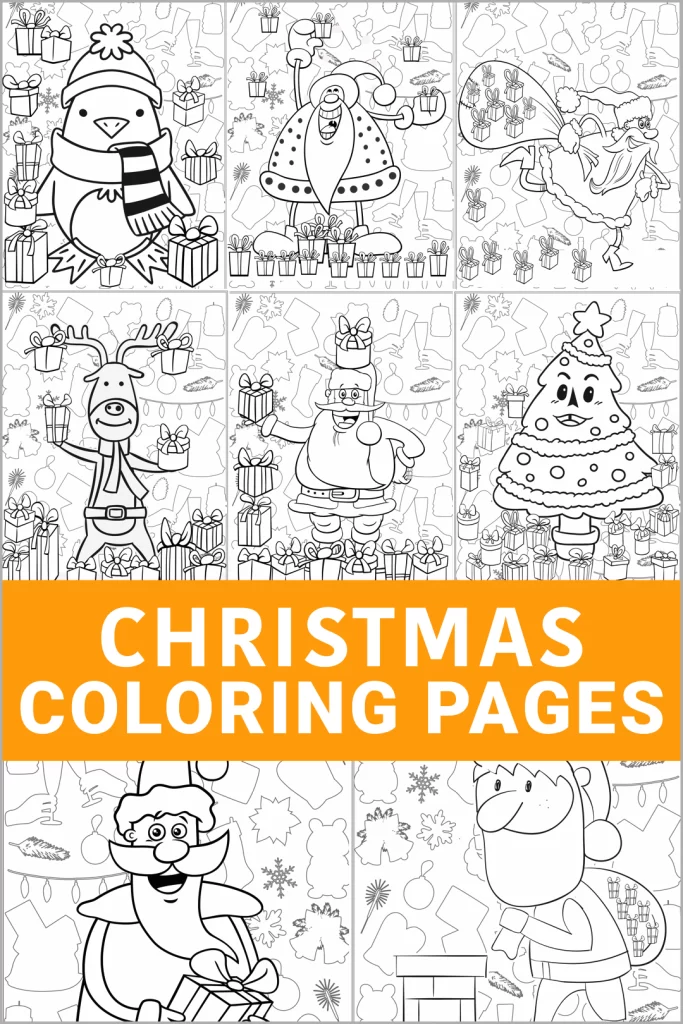 Coloring Activity Pages For Christmas
In the section, we will look at another variation of the previous page's theme. This one shows Christmas snowflakes, balls, trees, elves etc in many different designs.
Tree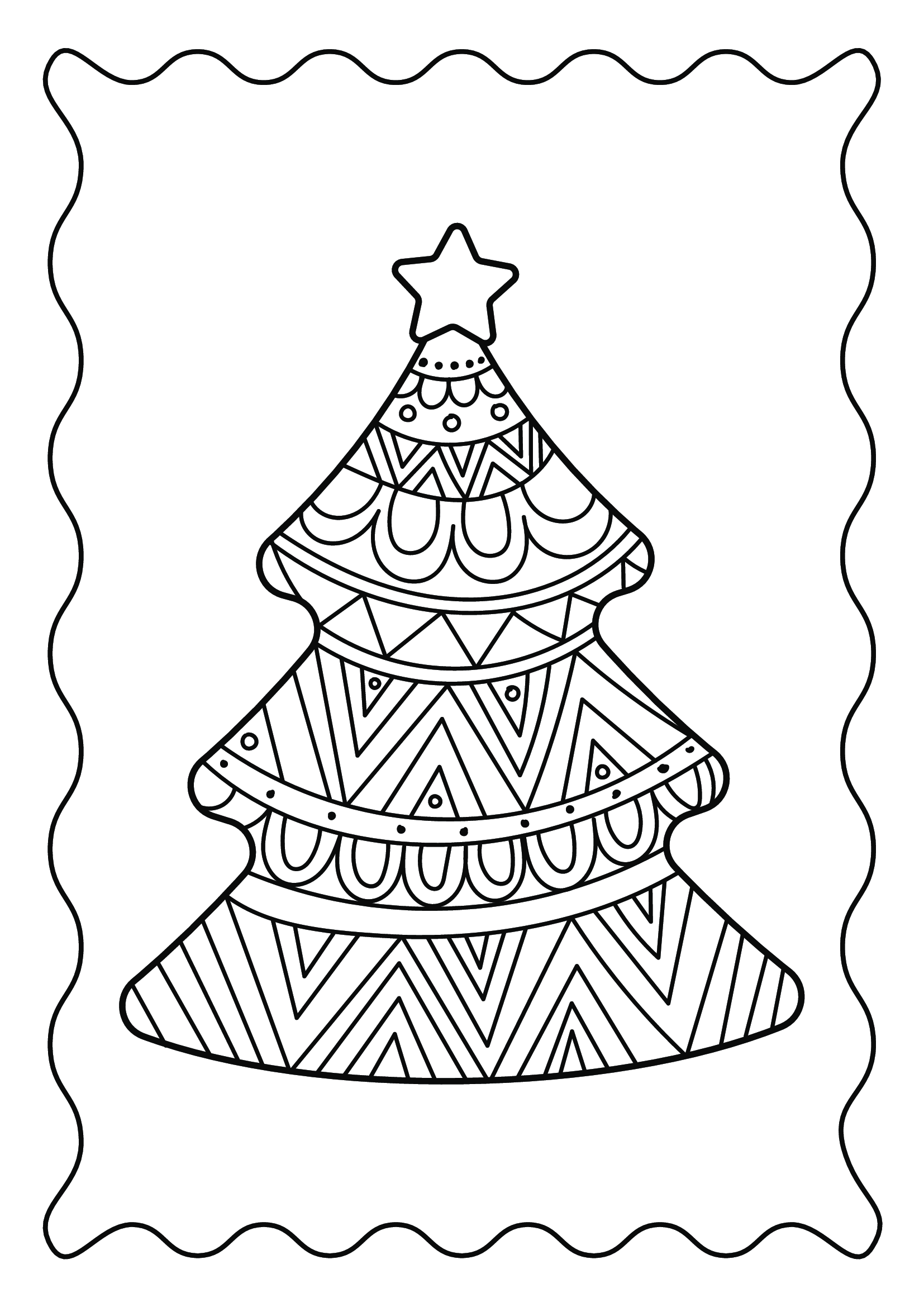 Elves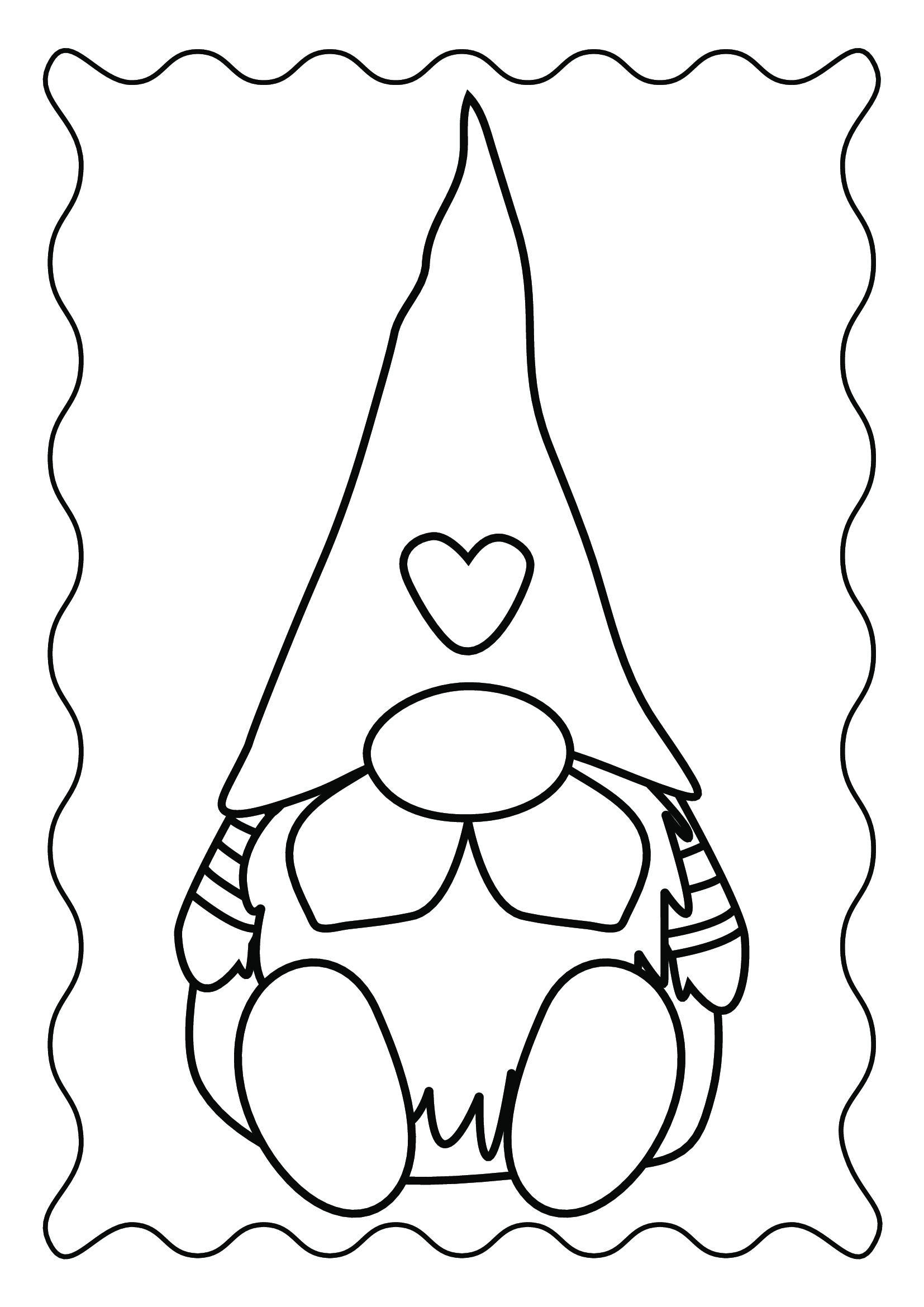 Snowflakes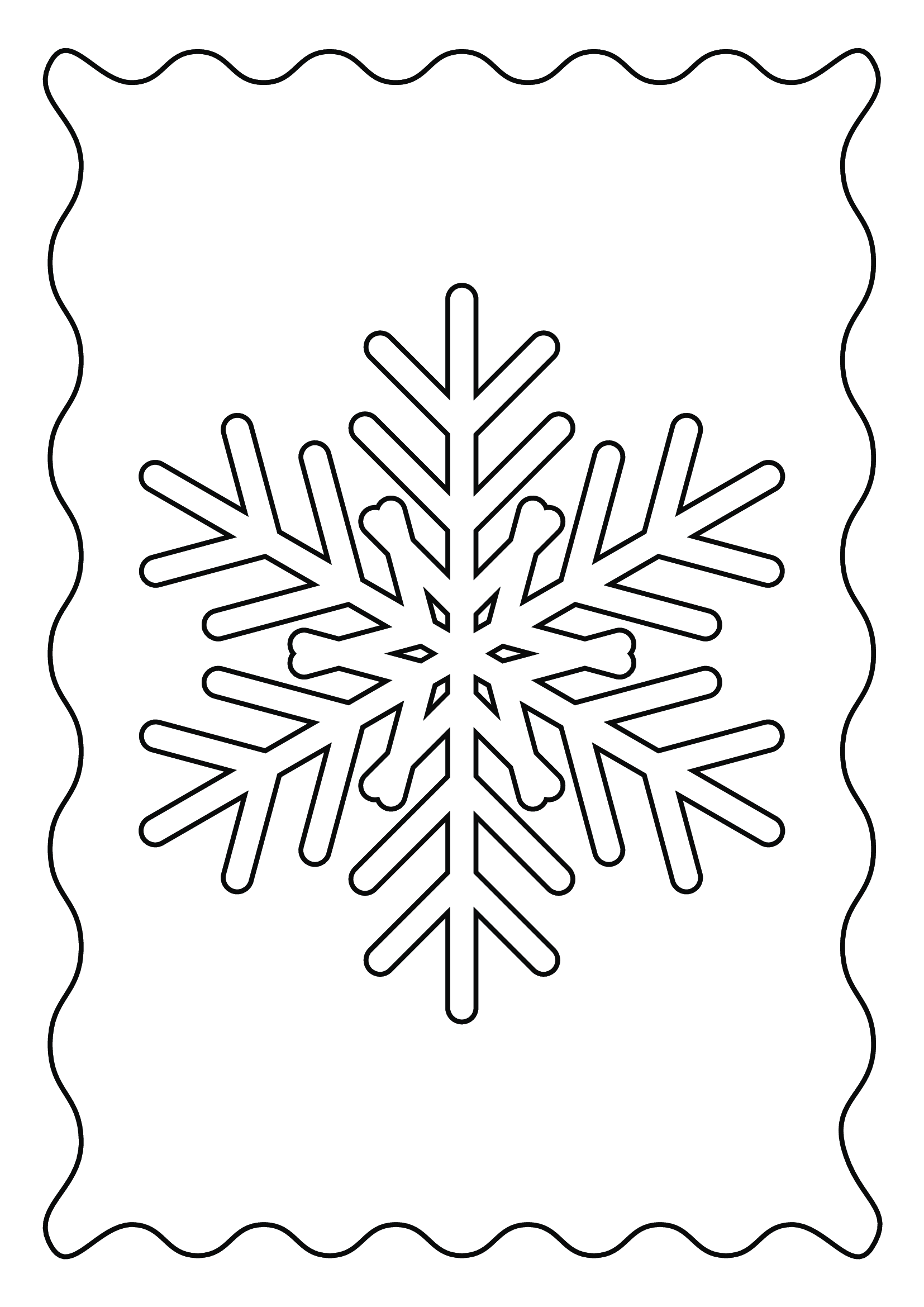 Ball (Baubles)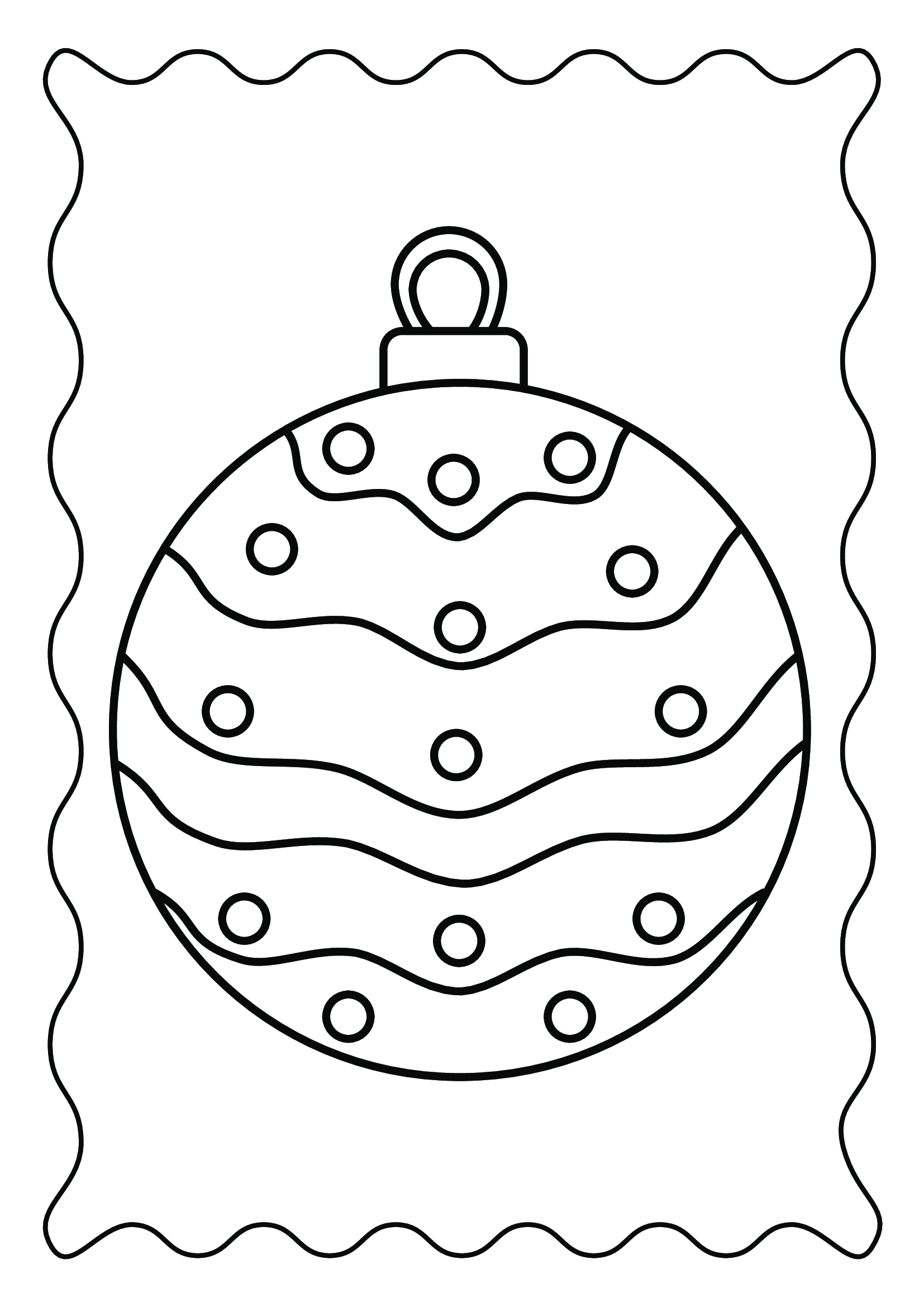 You can download 50 pages colouring activity pdf here.
---
Printable Christmas Coloring Page
Winter is a time when children love to build snowmen. These six sheets will allow your child to enjoy coloring snowman, elves, Santa, sleigh, and gingerbread in various colors. Printable coloring pages are available on one click.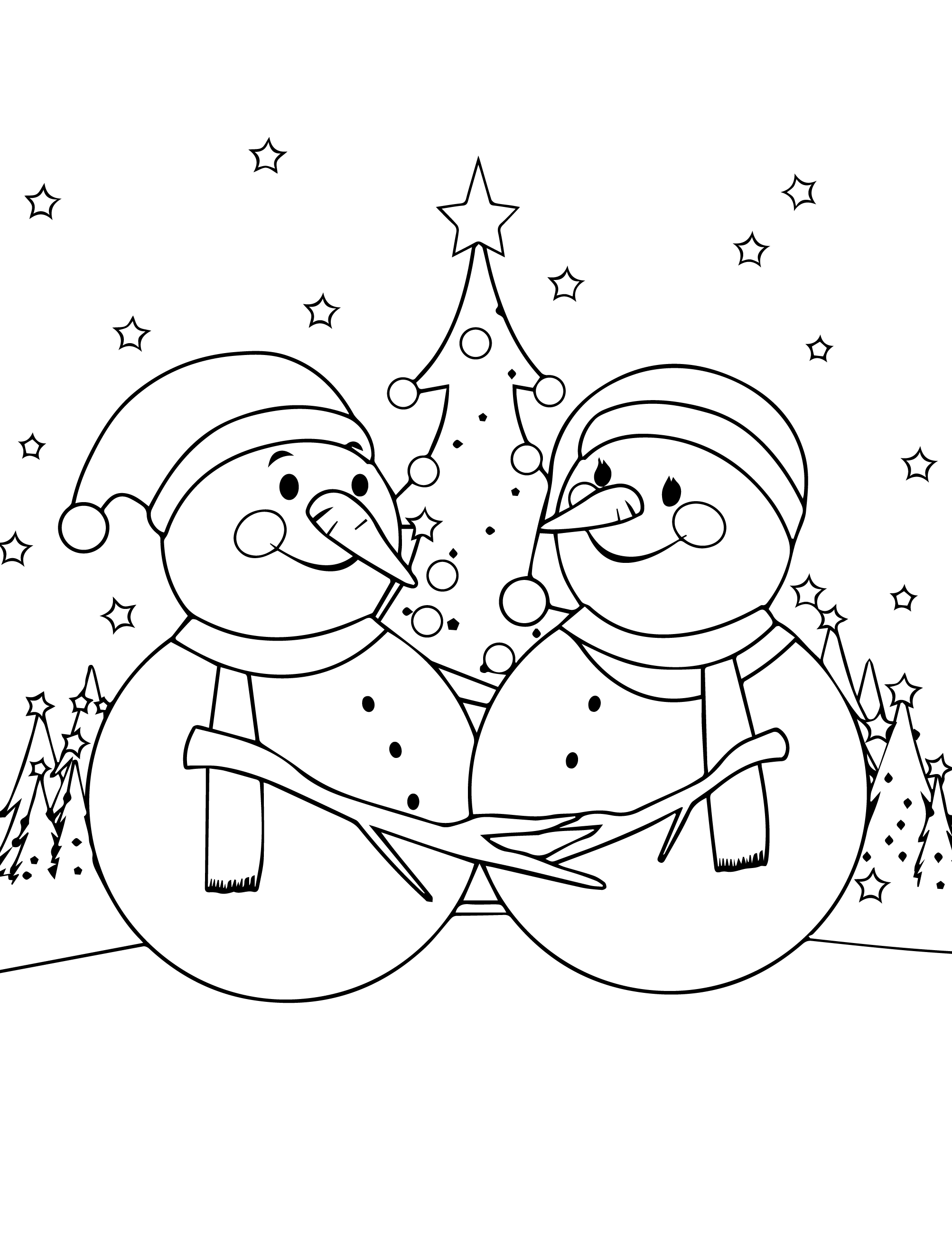 Easy Christmas Coloring Pages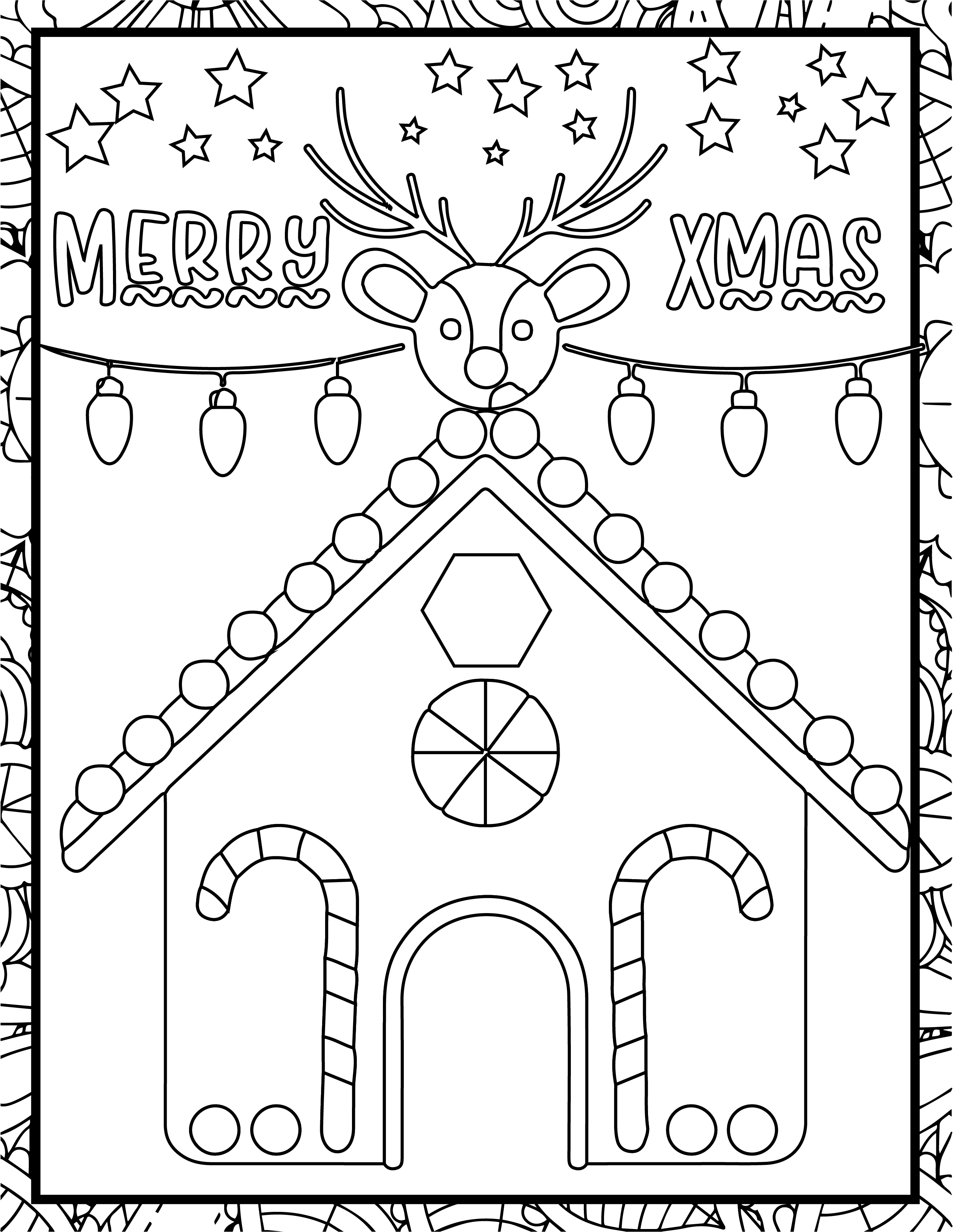 Cute Christmas Coloring Pages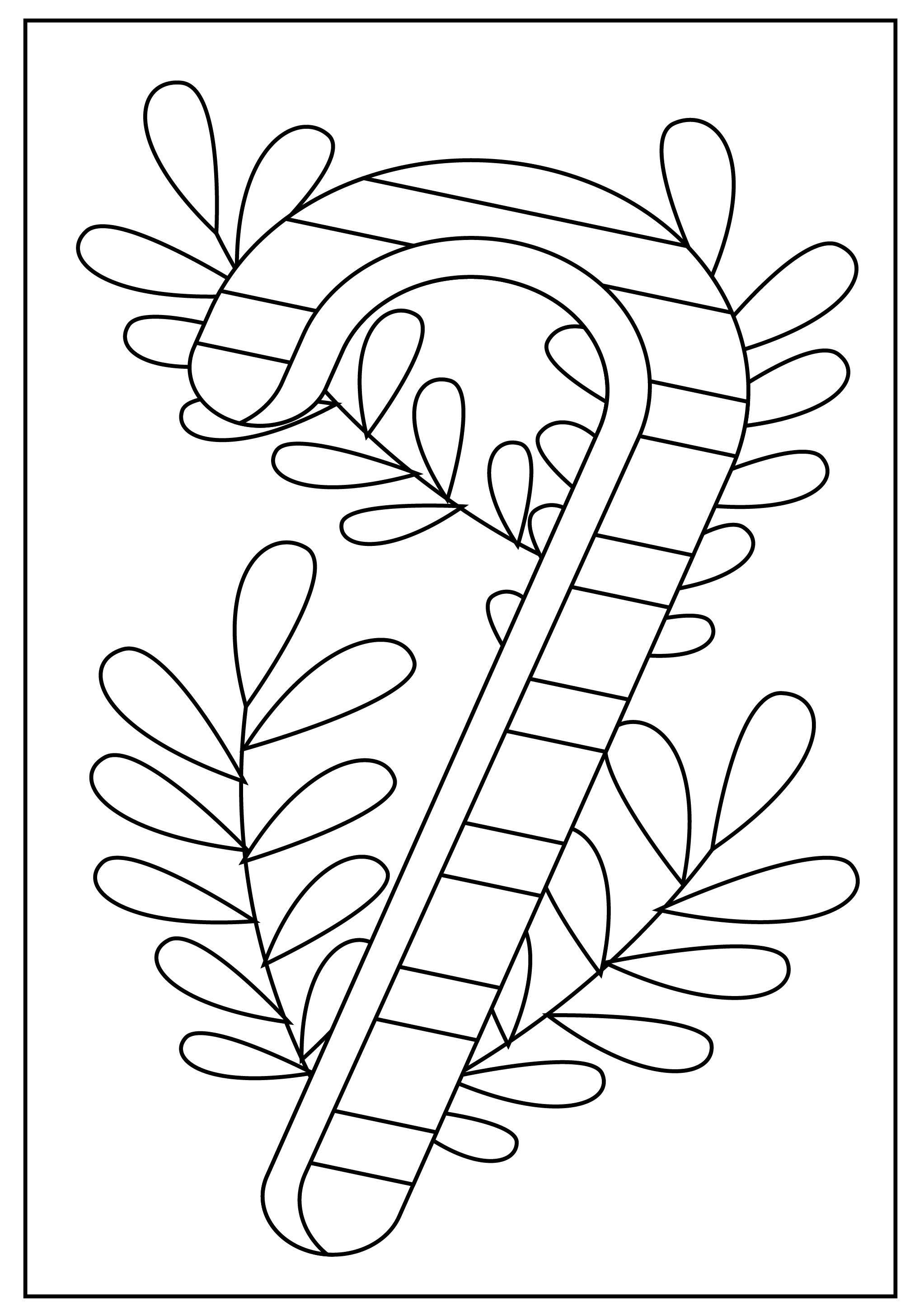 ---
Christmas Mandala Alphabet A-Z Pages
We are sure your toddlers will enjoy coloring these alphabet's Christmas holiday books because It is fun to color these A to Z Alphabets sheets. Click on the download buttons and print ready, use them and have fun!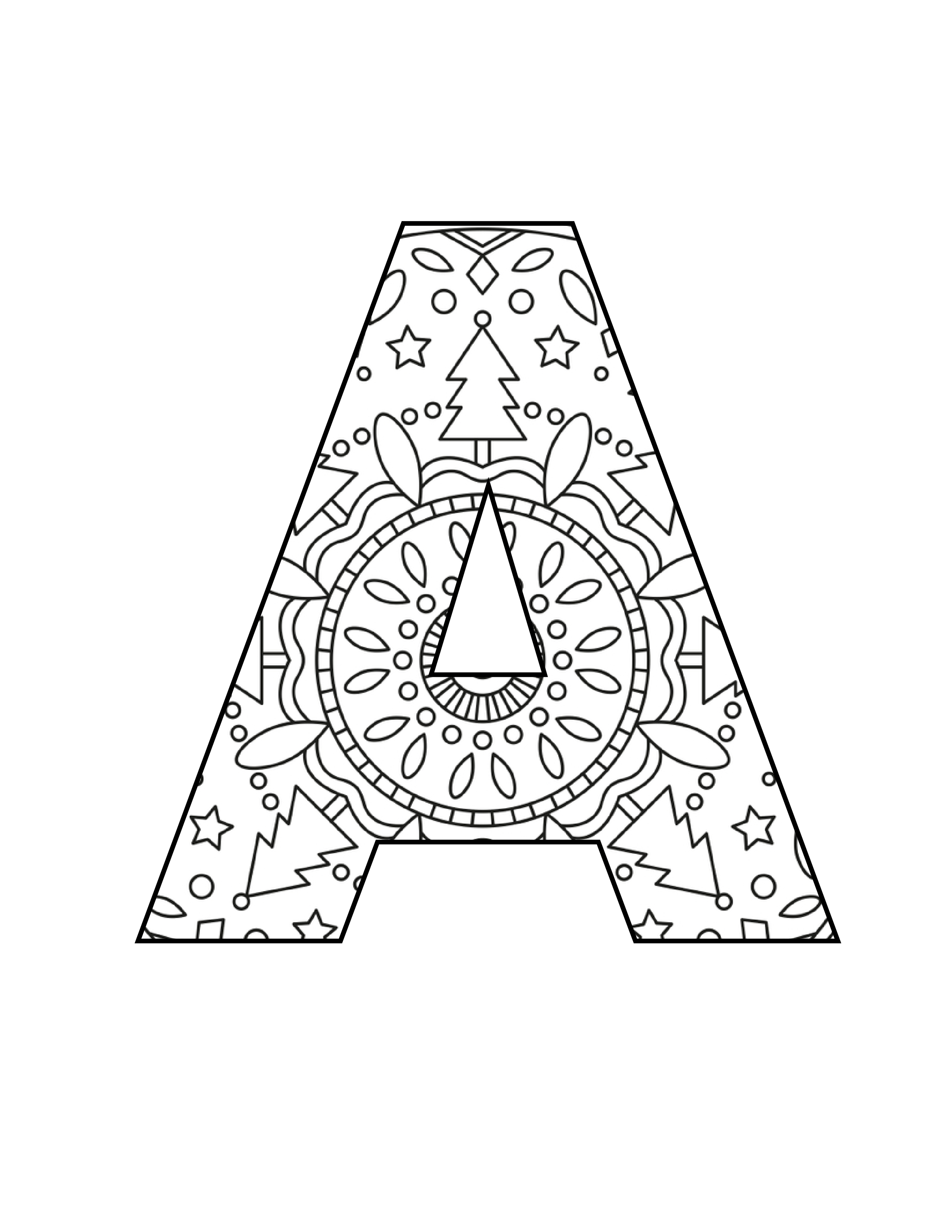 ---
Christmas Color by Number
Your toddlers are sure to have fun coloring these number books and the number sheets are fun to color. You can Print them as well as Download and have fun!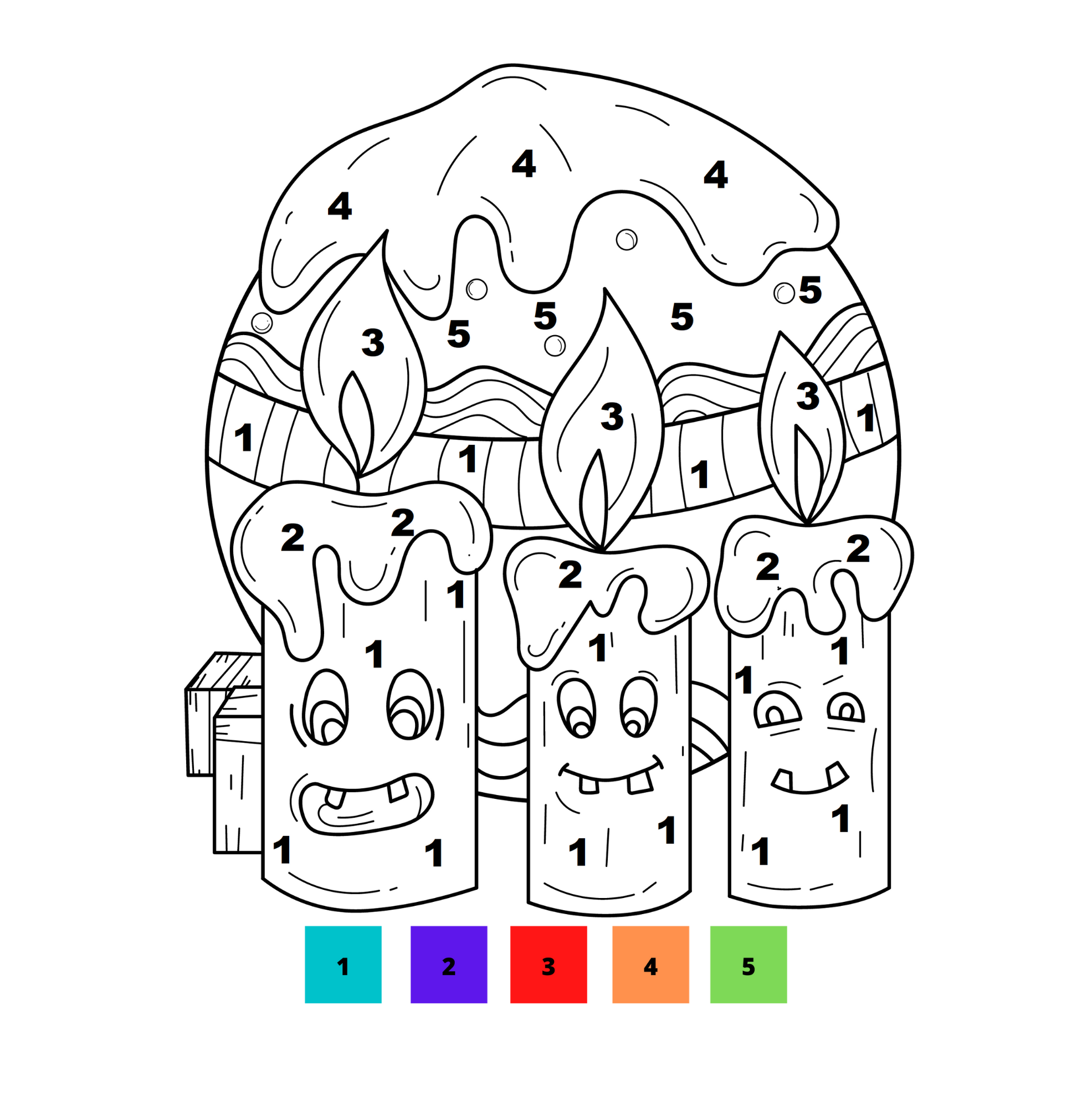 Coloring Books For Pre-School
Color books are an excellent way to introduce preschoolers to various colors and words related to them.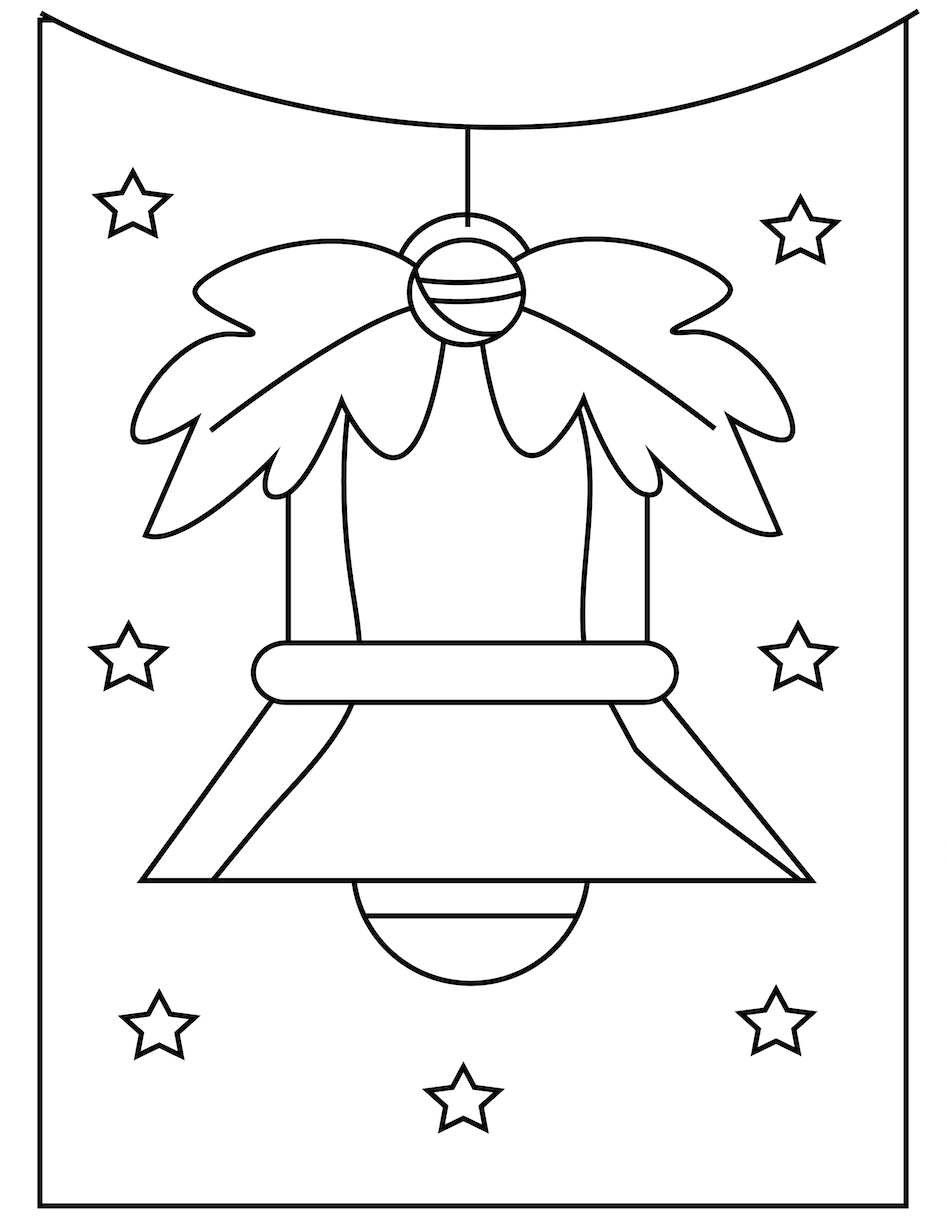 ---
I Spy Christmas Mandalas Coloring Book
The spy mandalas sheets are fun to color, two kids or adults can color the mandala sheet and you can print or download it and have fun coloring!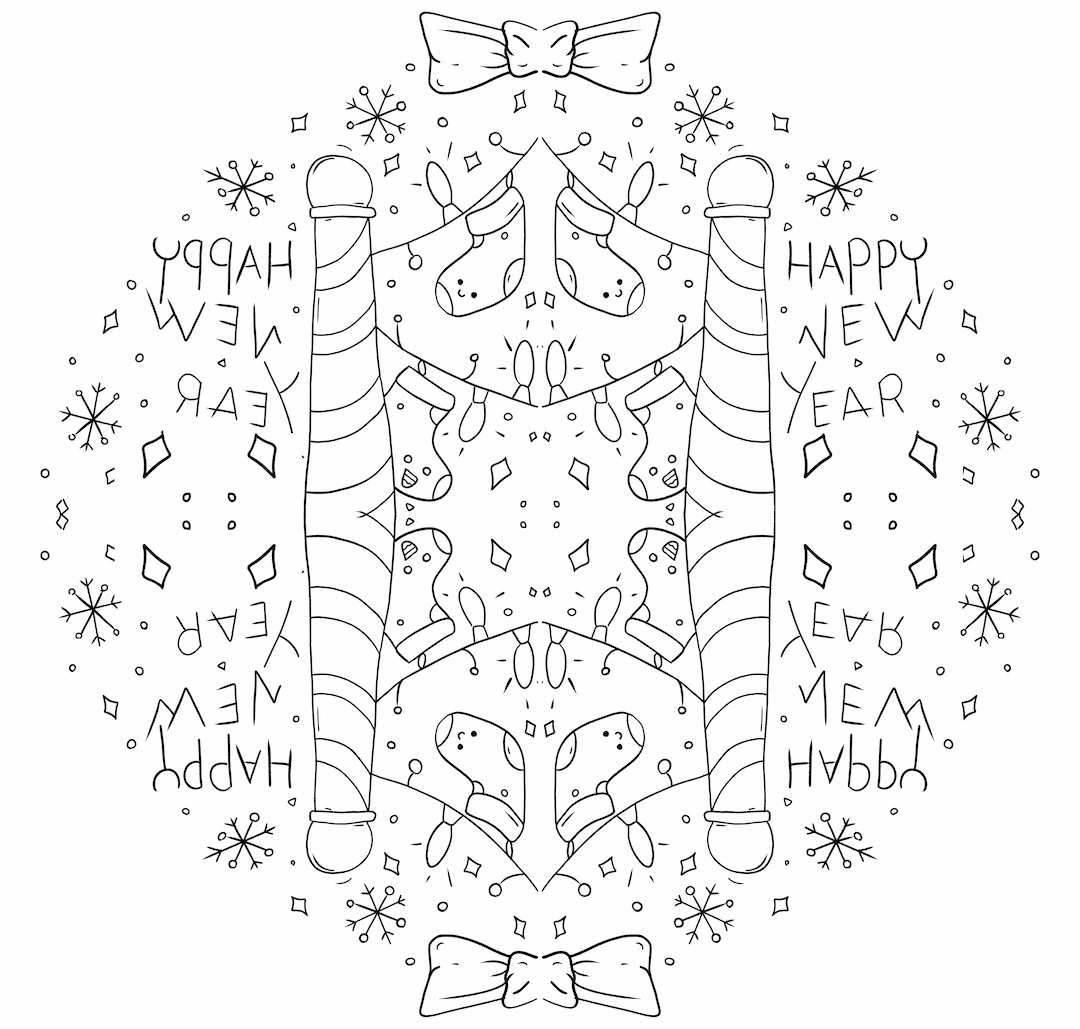 ---
Christmas Mandalas Coloring For Adults
In meditation and mindfulness practices, mandalas can enhance the experience and there are various Christmas colouring PDFs available here, Also each printed on single-sided paper and best for teens and adults.
These Coloring Pages PDFs for Adults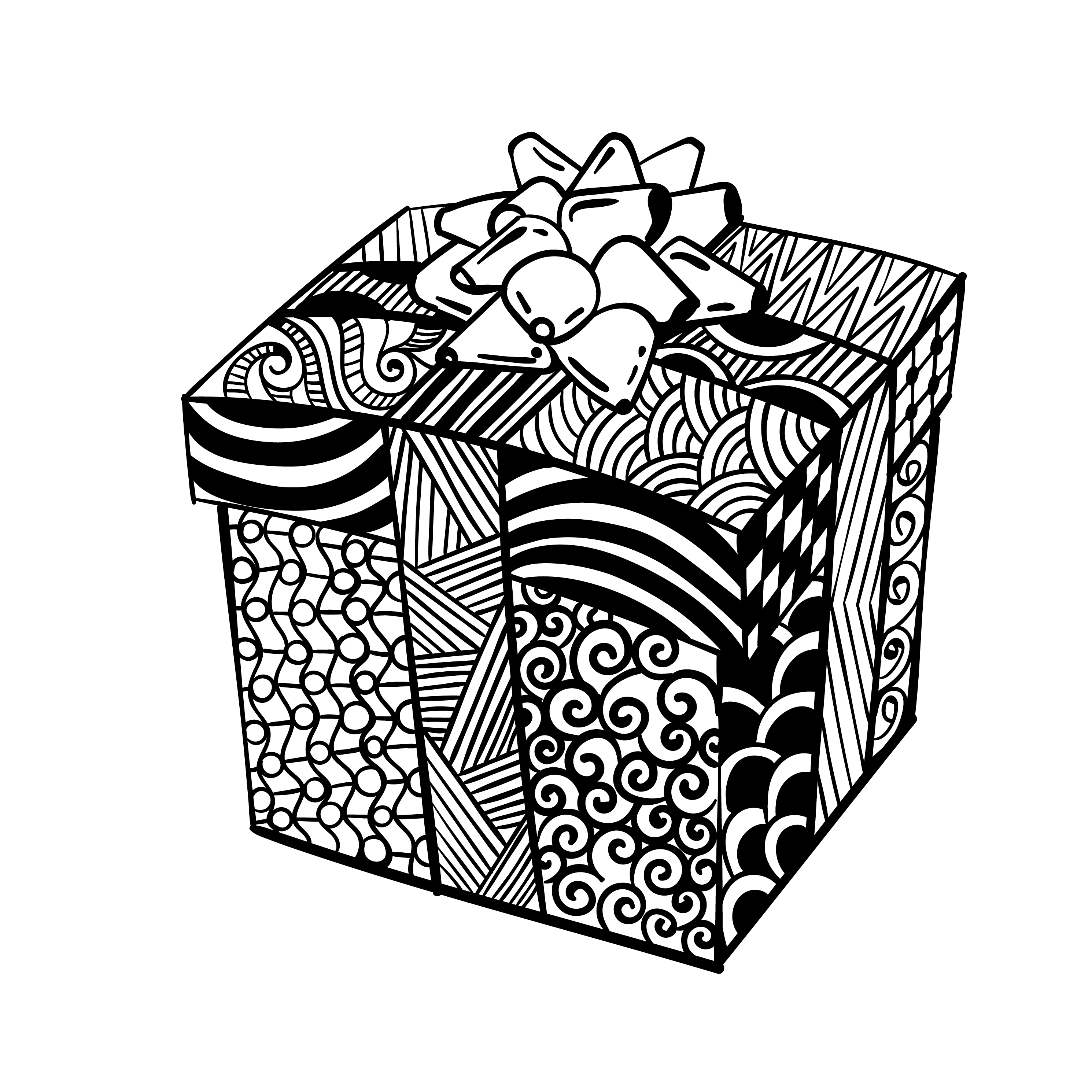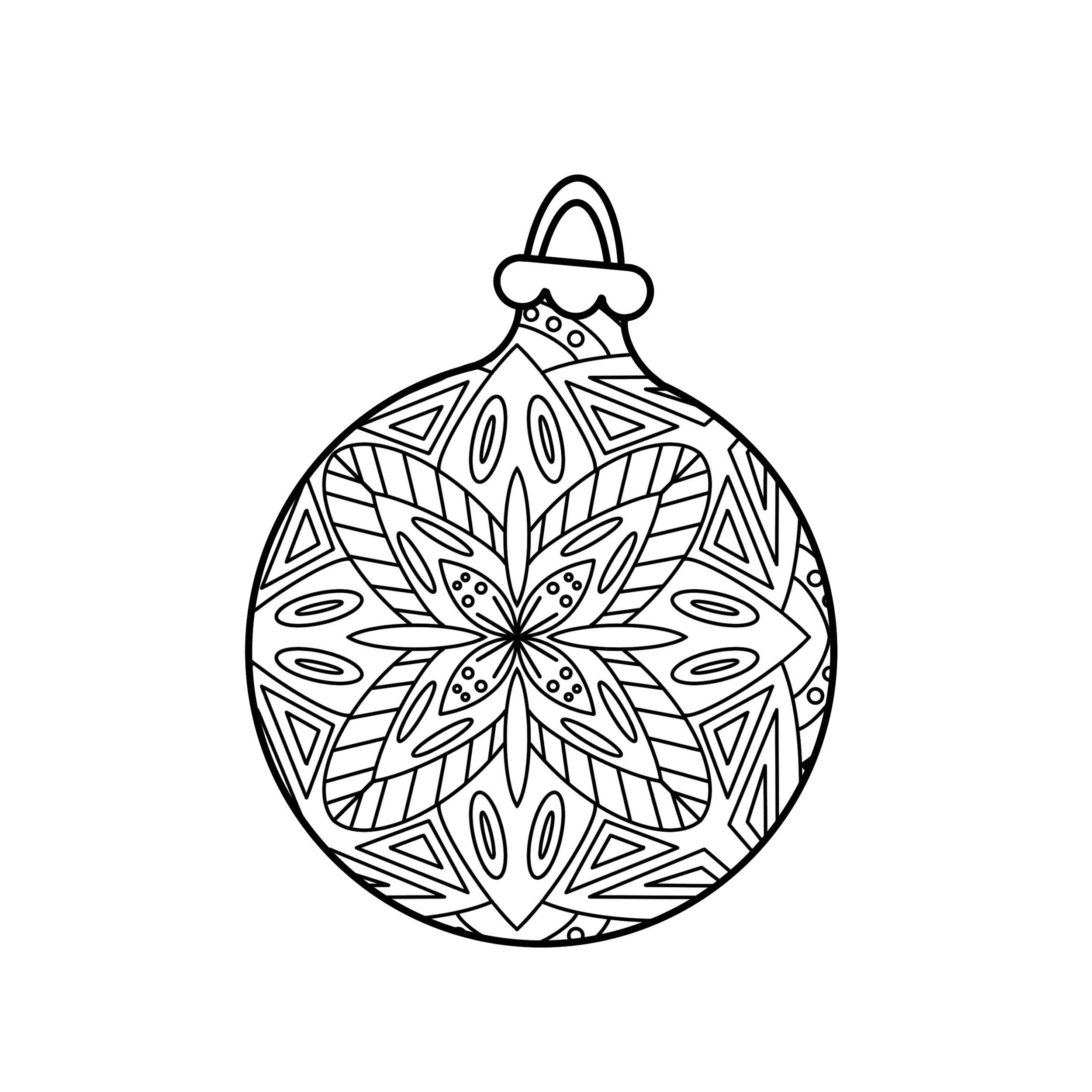 Here is the all on one PDD for adults, click open and download it.
---
Read Christmas Wishes
There are many options, including Christmas trees, Santa Claus, balls, hats, mandalas, alphabet, numbers, and more! We have simple colouring pages for kids under eight, and for adults, we have more advanced coloring pages. We have a variety of online colouring books to help you de-stress, relax, and unwind! Our Christmas Fun Pages will keep you entertained for hours. If you need, please write to us here